In the epidemic environment, all enterprises have to survive. In most countries around the world where roads are closed, there are basically no party promotion events, and sales of our inflatable advertising sales continue to decline.
According to Google Trends, we found that the number of recently searched inflatable tents is increasing, indicating that the market facing our products is picking up.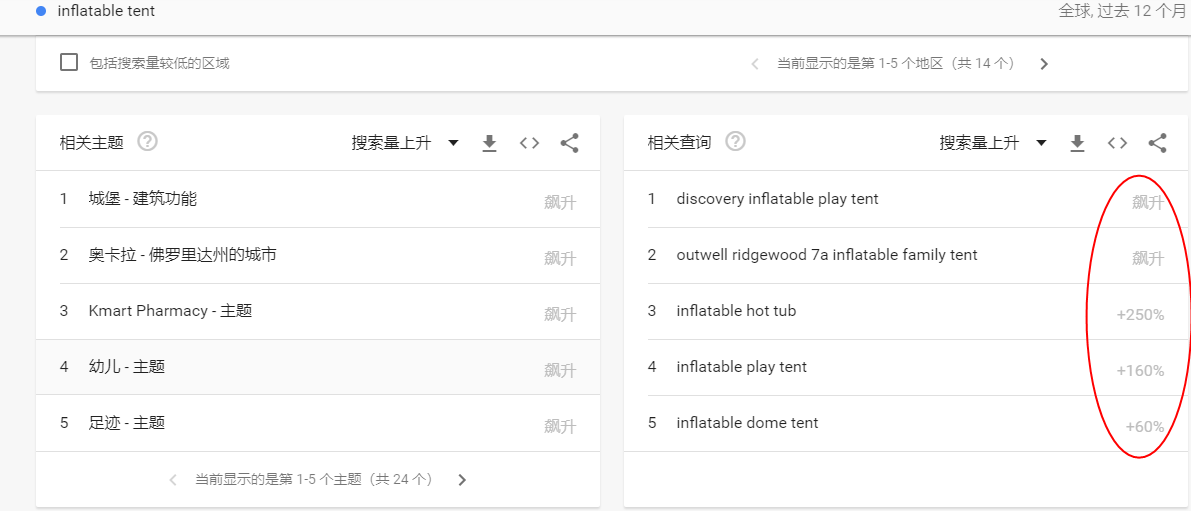 But in the face of lower and lower price wars among our peers, we found that the current market share of our products is already very difficult for our customers to continue to accompany us to continue. We need to add new products like Yogo mat and air mat.
We will still produce products such as inflatable tents, inflatable furniture and inflatable arches, but we will target another group of consumers.
In the next time, we will slowly show our plans and new Yanqi products to our new and old customers.