Company Advantages1.
Before KCCE inflatable exhibition leaves a warehouse, every aspect will be analyzed and inspected to make sure that the product is perfect in every way.
2.
The product has been tested for performance and durability.
3.
We have successfully applied for patents of technology for inflatable camping shelter .
4.
By introducing constantly advance technology, combined with advantages of inflatable exhibition , inflatable camping shelter are very popular in oversea markets.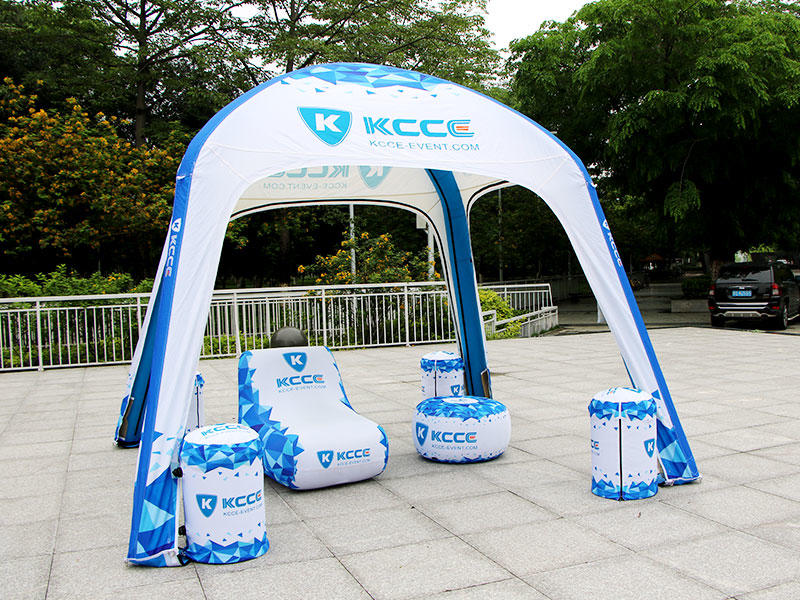 An EASY model is an easy concept of four independent inflatable legs nicely forming a roof with a place for four artworks to be printed by sublimation printing without color limits. Similar to other KCCE models, there is a possibility to use different branded roofs with one structure, easily changeable by the zip-off technology for better promotion. The zip-off cover, walls, visors and the entire inflatable structure can be printed in full color dye sublimation upon demand.
1
Air Intake Valve
Premium air intake valves are used to ensure your marquee can be inflated with ease and closed off without leaks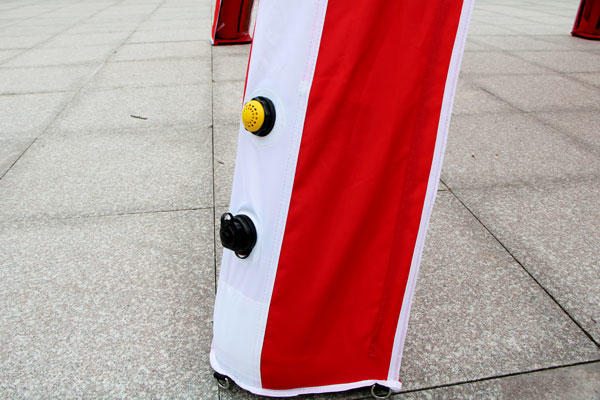 2
Overflow Valve
To prevent overinflation all our inflatable marquees include a pressure sensitive overflow valve so you can set it to inflate without worry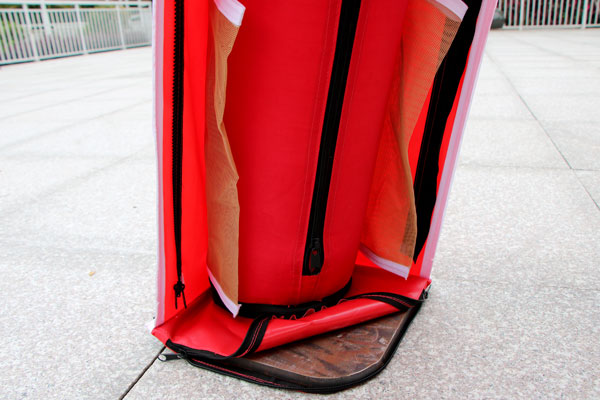 3
Suitable for any terrain
Use it as a pavilion for the memorable presentation of your products at promotion events, trade fairs and roadshows. As an outdoor event tent on asphalt, on the beach or in the mountains. As a mobile rescue tent for the effective protection of people and equipment against wind and weather. As … whatever you have in mind, you will benefit from the light weight, the quick set up and the exacting workmanship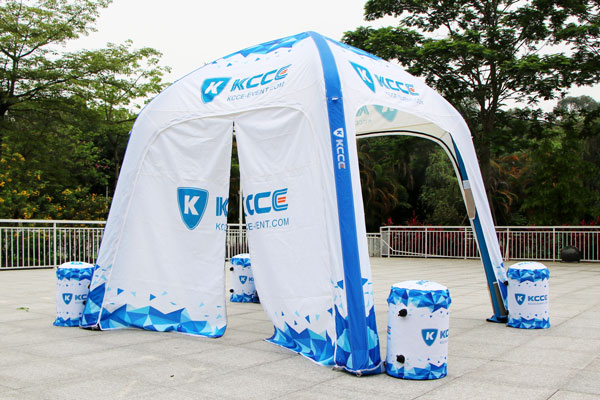 4
Cheap price and high quality
Kcce AII tent is a high quality inflatable tent with simplified structure, respecting financial limits of our clients. Even with limited budget it provides them an opportunity to use a high quality tent. All materials and processes are always in accordance with the highest standards.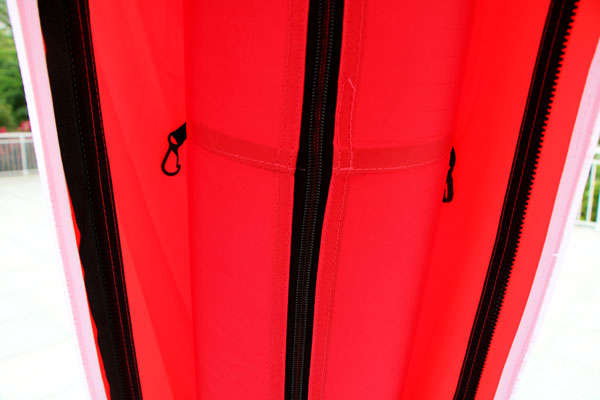 5
BLOCK-BUILDING SYSTEM
The Block-Building System behind the KCCE EVENT® Inflatable Event Tent provides you with maximum versatility and convenience. Anytime and anywhere, You can easily replace the problematic part and make the work more lasting and interesting.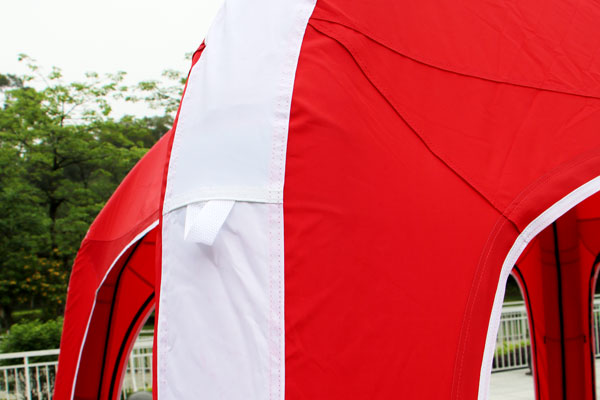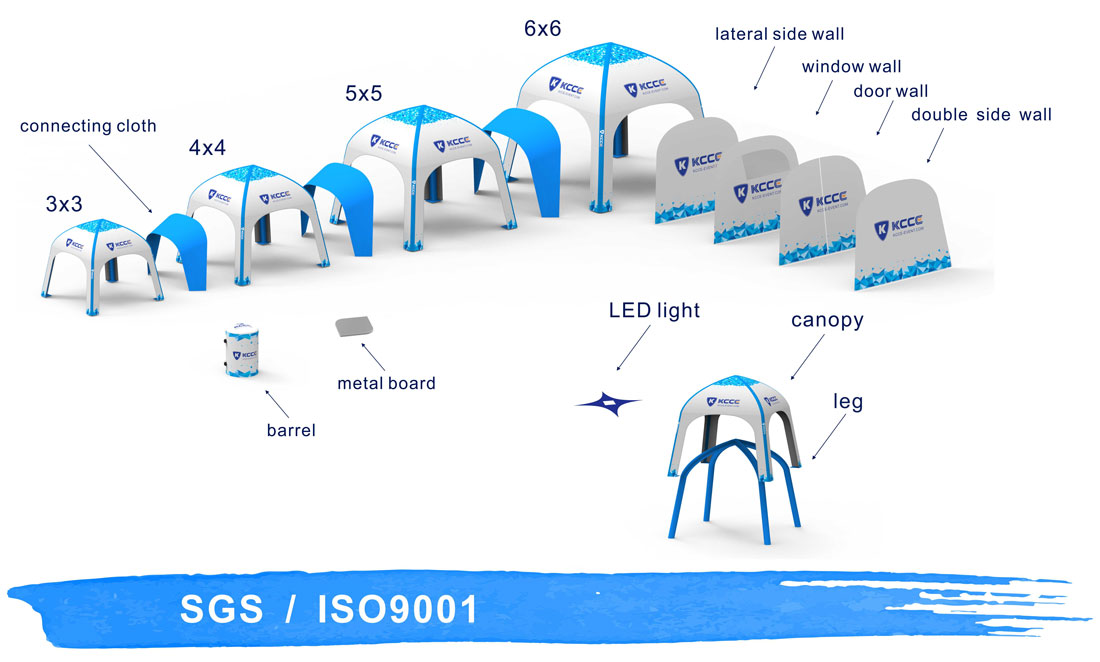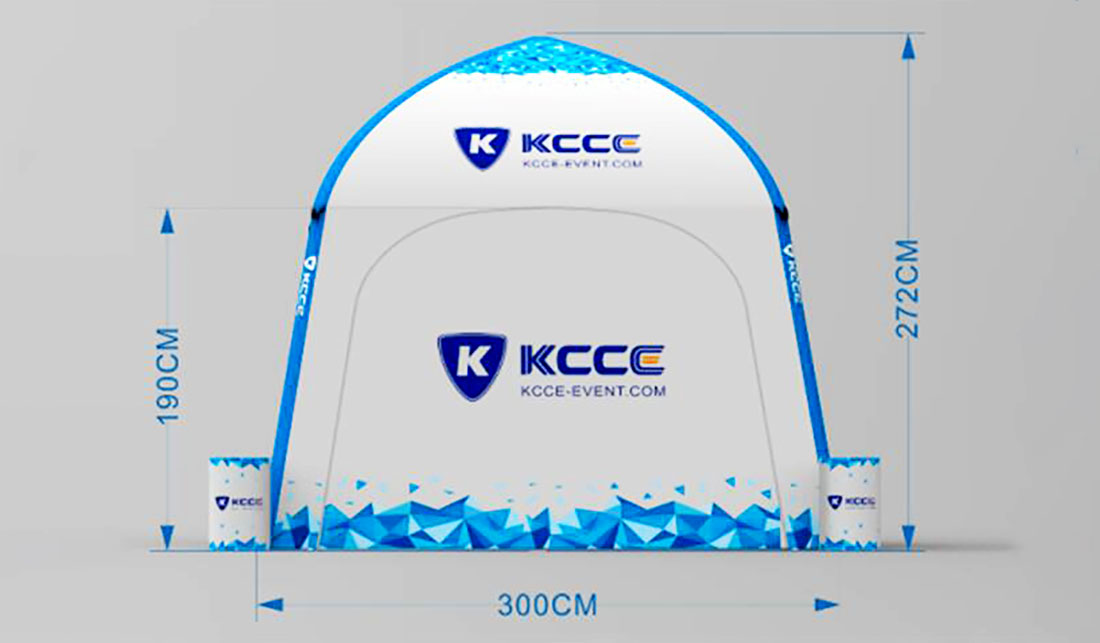 ▎ Cheap in price , to enlarge the market.
▎ Light in weight, to carry freely.
▎ Simple in design, to make fast assembling. Metal weight , simplify the anchor.
▎ Inside bags, to better replace the walls.
▎ 1 inflation, fast in set up.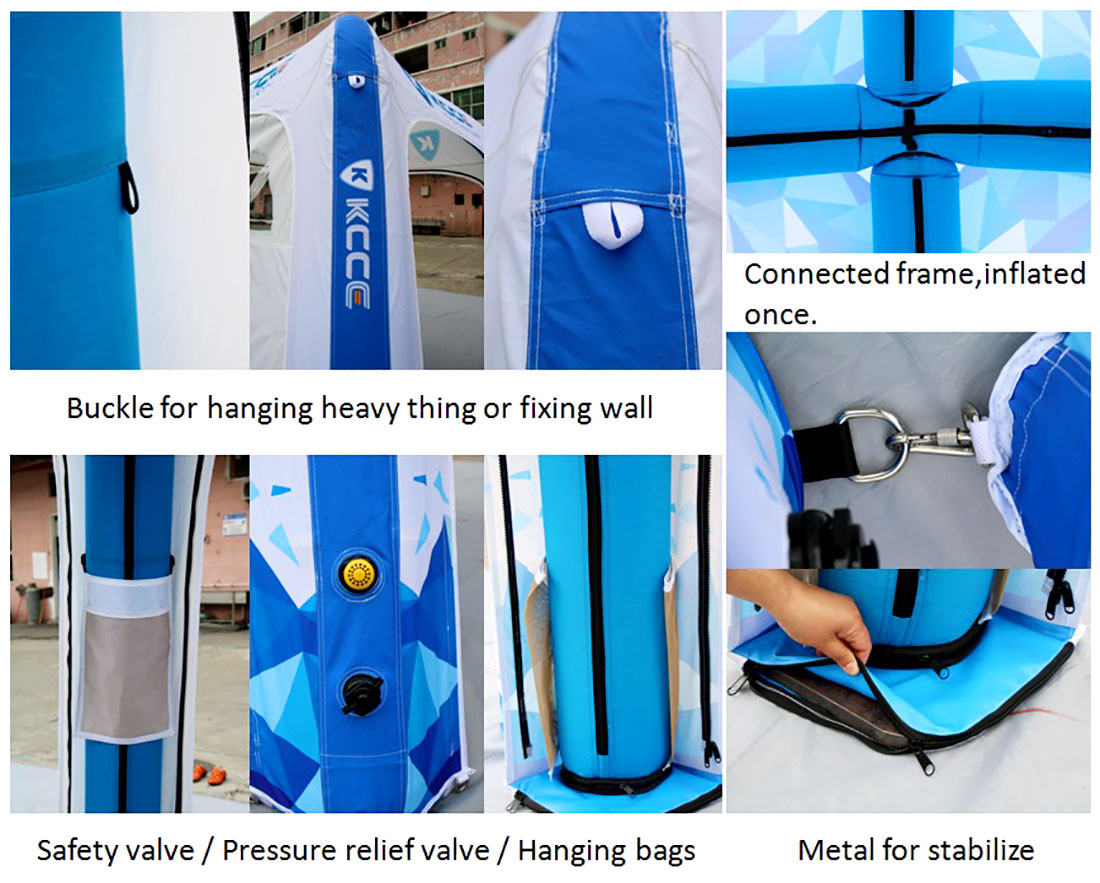 Company Features1.
Dongguan KaiCheng Outdoor Products Co., Ltd. is internationally outstanding in the market of inflatable camping shelter .
2.
Dongguan KaiCheng Outdoor Products Co., Ltd. is equipped with state-of-the-art facilities and has professional management.
3.
Based on the policy of inflatable marquee , KCCE strives to be a more competitive enterprise. Inquire online! It's our sincere hope that our inflatable spider tent will be of great help to customers. Inquire online! Dongguan KaiCheng Outdoor Products Co., Ltd. will keep building good reputation so as to pursue long-term development. Inquire online!