Dongguan kaicheng outdoor products co., LTD (short for KCCE below) organizes group tour every year.
This summer travel destination is Dongguan Huizhou Daya bay.
In the morning, we went to Qingquan ancient temple, which was founded in the reign of emperor Shunzhi of the Qing dynasty and has a history of 370 years.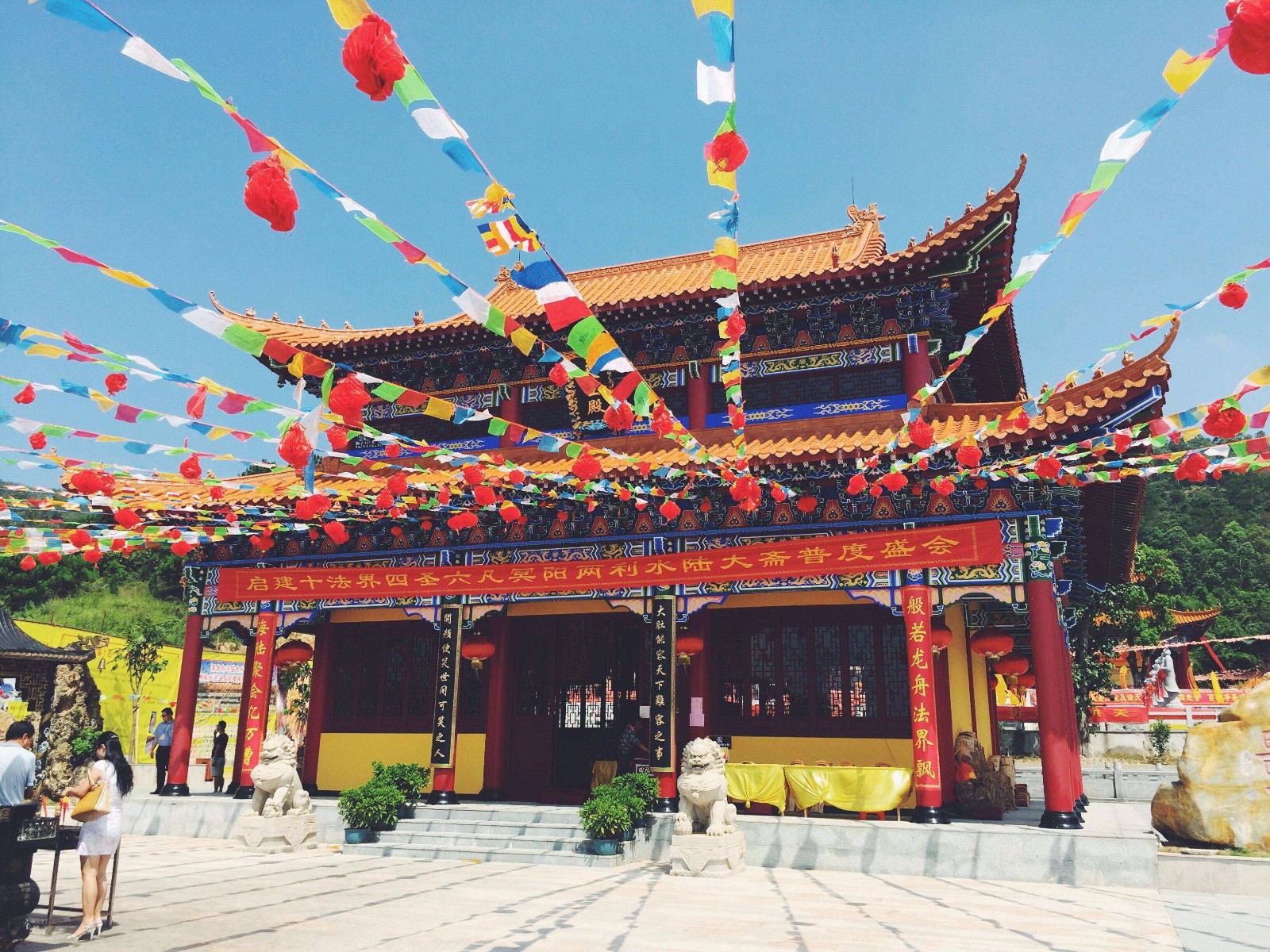 After visiting Qingquan temple, we went to Huizhou Daya bay, where China's daya bay nuclear power plant is located. We took a cruise to see the small eagle peninsula, and some of our colleagues took part in paragliding.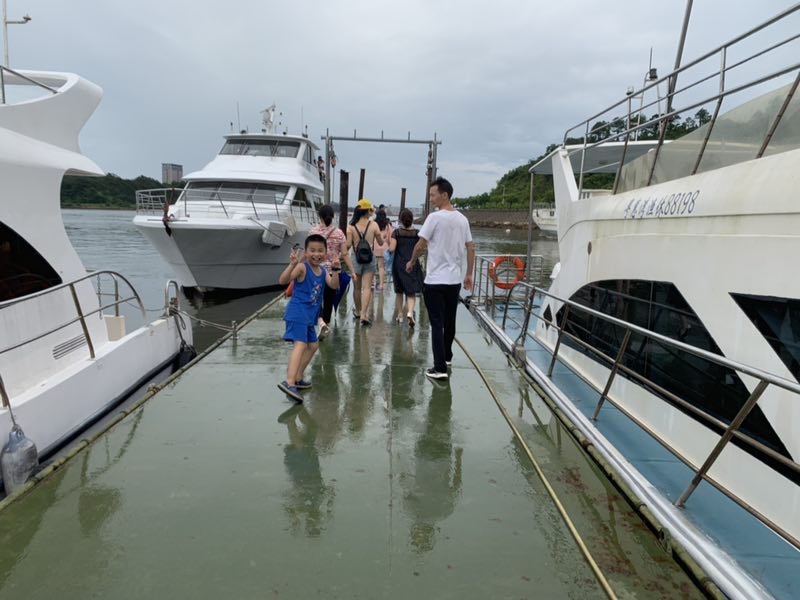 At noon, we enjoyed a seafood feast together. The seafood here is abundant and very cheap and fresh compared with the inland cities.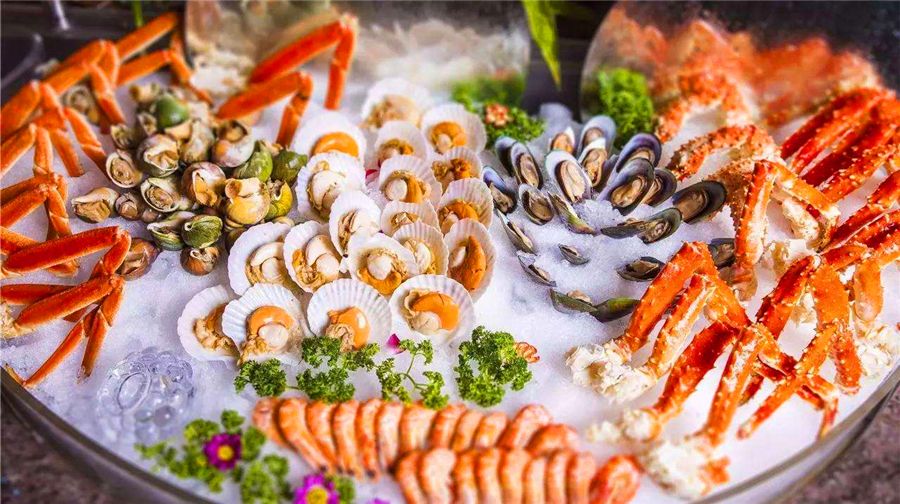 After lunch, we went to the last destination, Huizhou gold coast beach. The beach has few impurities, the beach and sea water are very clean, the beach is flat and wide, which is very suitable for all kinds of holiday activities.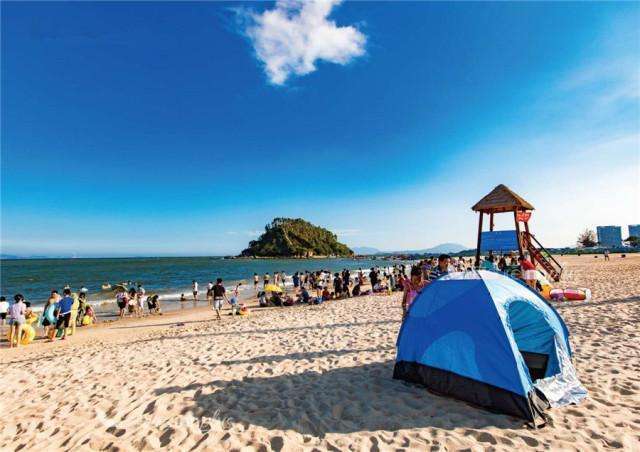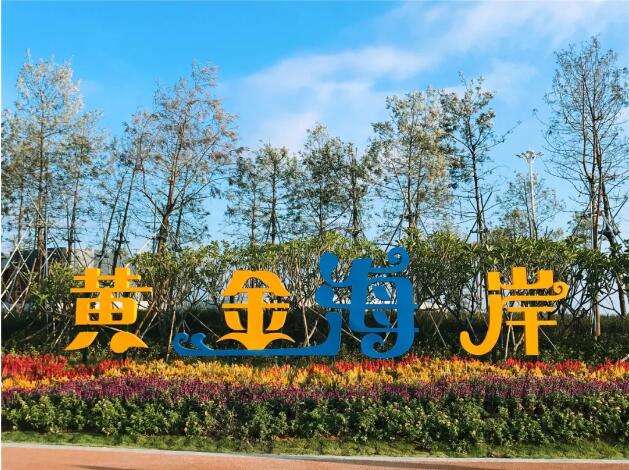 KCCE is developing inflatable camping tents, so we looked to see if there was a big demand for this product. We will make the inflatable camping tent very light and small.
The sun is so hot on the beach that there are few places to rest, we saw many people bring fiberglass pole tents to the beach. No inflatable camping tent yet.
We will not know if the inflatable camping tent will be as popular as the fiberglass pole camping tents, but we believe that Inflatable camping tents will give people an extra choice
We have been working hard to create and enhance our self-worth and enterprise value. Welcome to join KCCE if you are looking for a job, welcome to cooperate with KCCE if you are a buyer. We have many chances to know each other.